FOR BETTER DIGITAL IMAGING
Specialized in digital image editing, dye sublimation photo printing equipment and branch related products since 1986. We have professional photo kiosks, photo printers and the photo media that have proven themselves.
Our range of products are not only available for professionals but also for the hobbyist who value high quality products. We are able to provide full installation and staff training on products purchased from us.
In order to be able to secure future operation of your business you need to stay one step ahead of future developments, upcoming trends and most important you need to be able to rely on your equipment at all times. Without the right equipment future operation and income could be at risk.
Your customer is also our customer thus we understand we can not let you down when it comes to providing customer service. We work together with our customers in order to improve cost efficiency, increase sales and to ensure the equipment is ready to use at all times.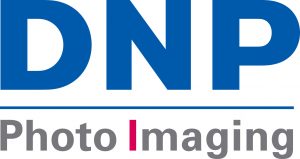 FINLAND & SWEDEN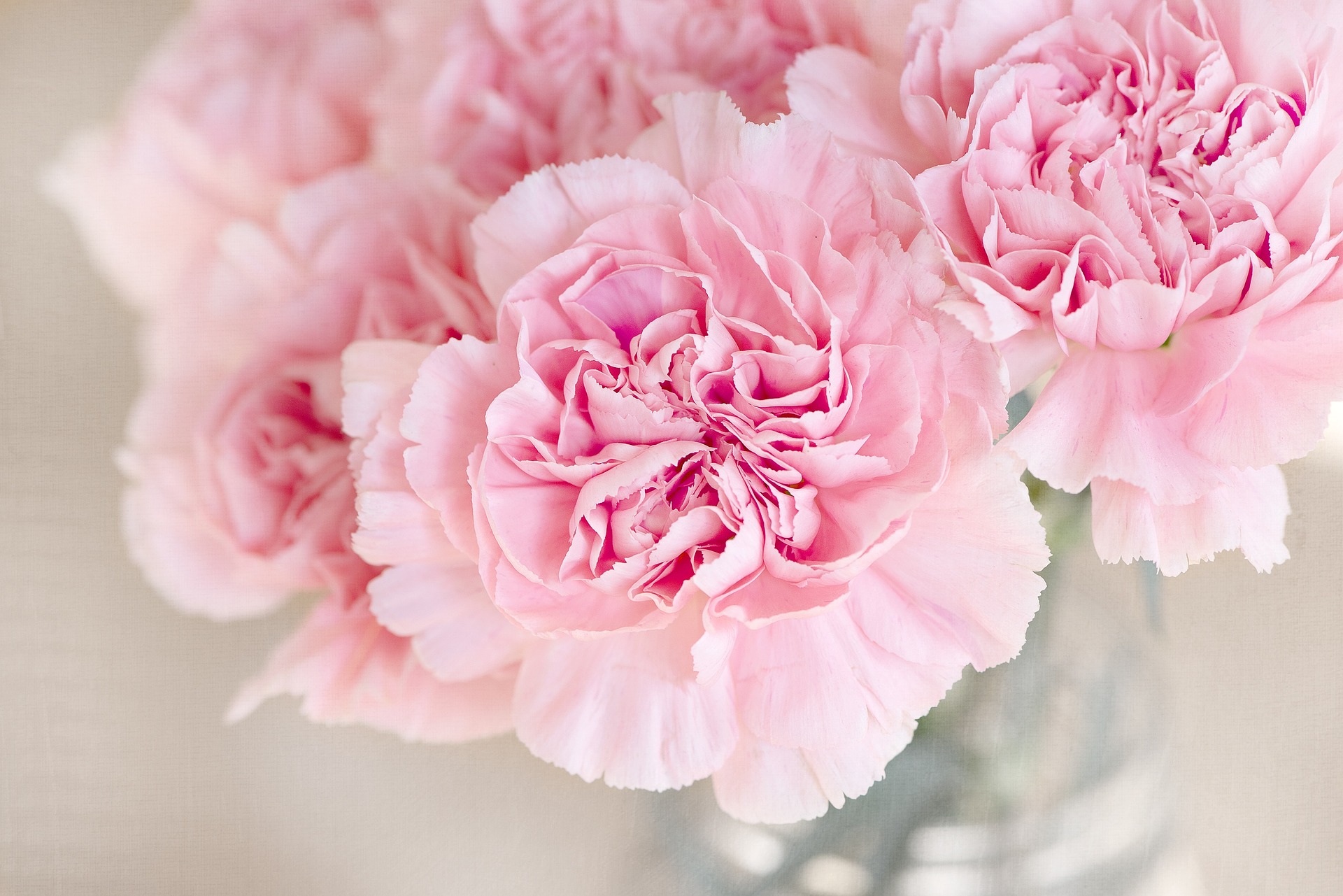 WHAT IS DYE SUBLIMATION
Dye sublimation uses a printing technique that diffuses dye onto paper. This dye comes in the form of a ribbon, which is converted into a diffused gas when heat is applied; the dye is absorbed by a special receiving layer on the paper.
The print head heats very accurately to various temperatures, creating different shades of colour based on the amount of heat applied. The print head is capable of producing 256 levels of each colour (cyan; magenta; yellow), and creates a total of 16.77 million true colours by combining the three primary colours. The dye layers are then sealed into the paper and the image is protected against UV light, fingerprints and even water.